Sani-T-10 Plus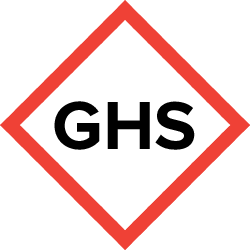 Manufacturer Information
Name
Spartan Chemical Company, Inc.
Address
1110 Spartan Drive
Maumee, OH 43537
Phone
18005378990
Effective Date
2015-08-14
Pictogram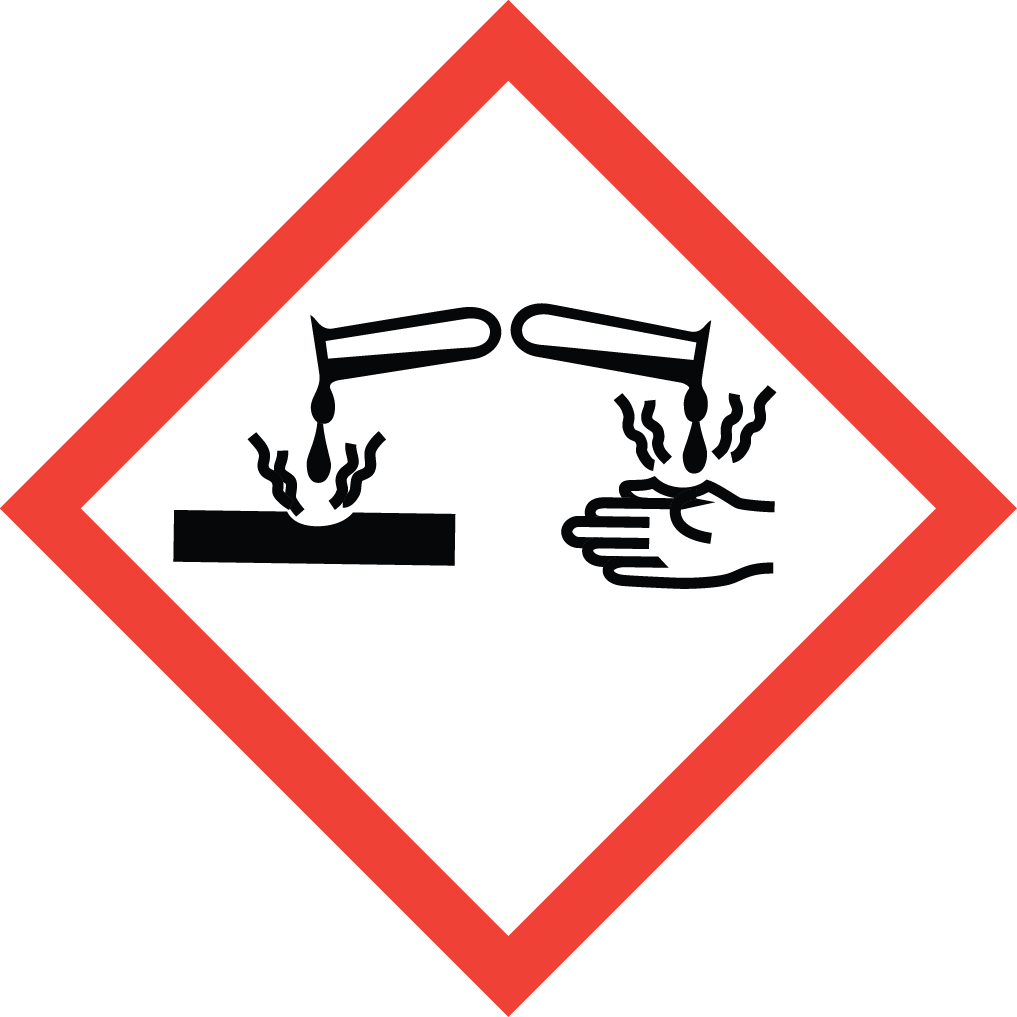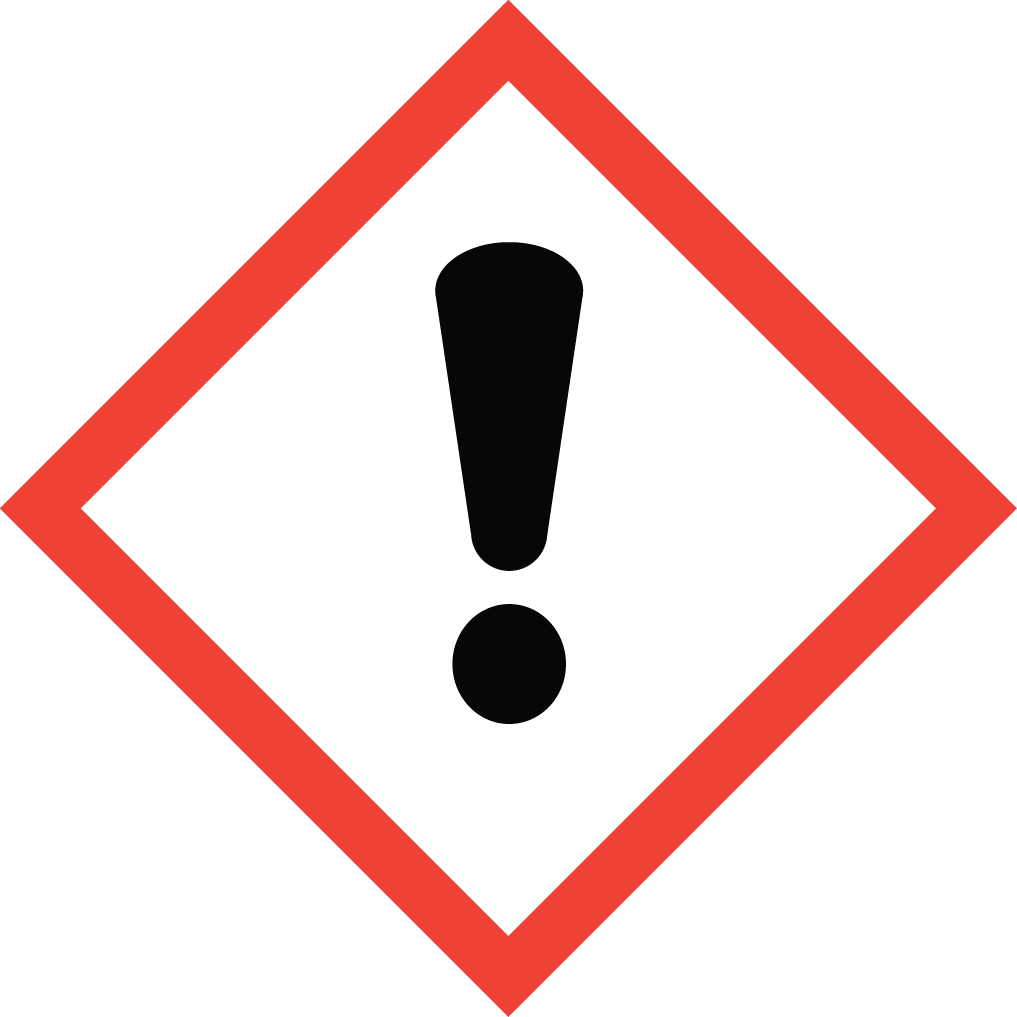 NFPA
3
0
0
N/A

HMIS
| | |
| --- | --- |
| Health | 3 |
| Flammability | 0 |
| Physical Hazard | 0 |
| Personal Protection | |
Signal Word
Danger
Hazard Statements
Harmful if swallowed. Causes severe skin burns and serious eye damage.
Precautionary Statements
Prevention: Wash hands and any exposed skin thoroughly after handling. Do not eat, drink or smoke when using this product Do not breathe mist, vapors or spray. Wear protective gloves. Wear eye / face protection. Wear protective clothing. Response: IMMEDIATELY CALL A POISON CENTER OR PHYSICIAN. -Eyes IF IN EYES: Rinse cautiously with water for several minutes. Remove contact lenses, if present and easy to do. Continue rinsing. -Skin IF ON SKIN (or hair): Take off immediately all contaminated clothing. Rinse skin with water or shower. Wash contaminated clothing before reuse. -Inhalation: IF INHALED: Remove victim to fresh air and keep at rest in a position comfortable for breathing. -Ingestion: IF SWALLOWED: Rinse mouth. Do NOT induce vomiting. -Specific Treatment: _____________________________________________________________________________________________ See Safety Data Sheet Section 4: "FIRST AID MEASURES" for additional information. Storage: Store locked up. Page 1 / 5 Disposal: Dispose of contents and container in accordance with local, state and federal regulationsOther Information: •Corrosive. •Inhalationofvaporsormistmaycauserespiratoryirritation. •Keepoutofreachofchildren. •NOTETOPHYSICIAN:Probablemucosaldamagemaycontraindicatetheuseofgastric lavage..
Northern Michigan University Local data
*This local data is shared by all revisions